How Artificial Intelligence is transforming eCommerce marketing – A CXO Talk Video Interview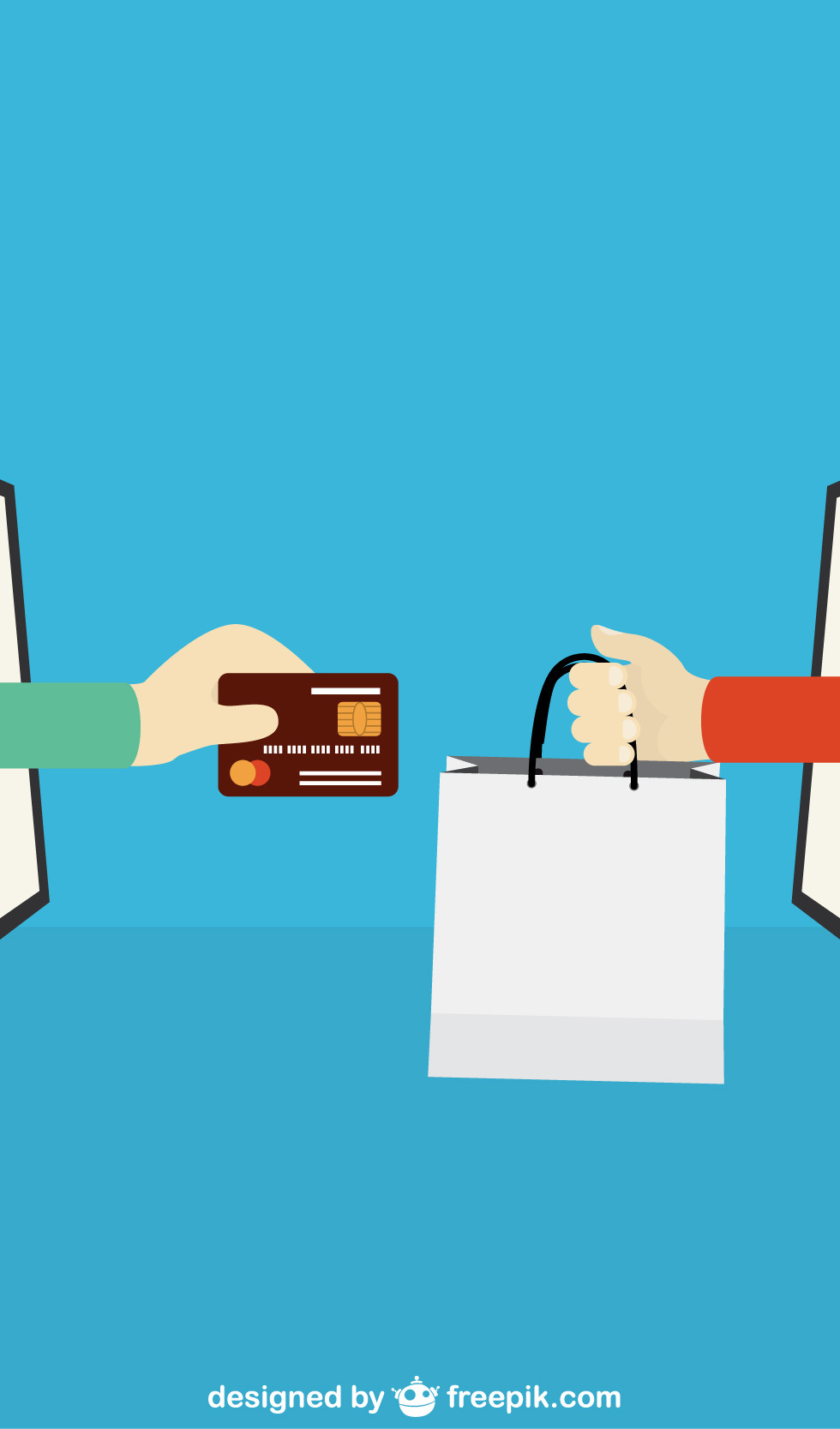 My colleague, Andrew Eichenbaum who leads Data Science at Kahuna and I had the pleasure of sitting down with Michael Krigsman of CXO Talk this past week. For those of you who may not know the show, Michael conducts interviews on topics that are profoundly changing the technology and business landscape.
We spent the hour chit chatting about how artificial intelligence and machine learning are transforming Consumer Engagement and B2C Marketing Automation. Thanks to recent advancements in machines learning, and the ability to process consumer gestures in real time, we can now scale personalization to millions and millions of customers within seconds of new behavioral data being available, and finally treat them with respect by offering relevant information and products. As an audience of one. Whether it's Amazon making super relevant recommendations or Uber being able to predict demand and supply at just at the right time, modern marketers are re-casting customer engagement and commerce entirely. This is how leading internet brands operate and this is at the heart of what Kahuna's cross-channel marketing automation platform does for some of the most modern and successful digital brands such as HotelTonight, GoPro, Yelp, Dollar Shave Club, and many others.
Contrast this with traditional B2C marketing automation technology that was built to do batch and blast email delivery with little context of the right time, the right place and the right message.  After a decade of investment in expensive and labor intensive technology, sadly, eCommerce still sees a paltry 2-3% conversion and per Google's own research, goods worth a staggering $280 billion are still abandoned in shopping carts every year.
As retail and commerce sales numbers from the holiday season begin to trickle in, enterprising CMO's and marketers are now re-thinking how they engage and convert across channels using smarter marketing automation technology, designed for an extremely savvy digital consumer. This discussion with Michael couldn't be more timely.
Here is the video:
Thanks again to Michael for a really fun conversation. He has some fantastic guests coming up including the Dave Grey, the CIO of the FCC, the CEO of Accenture, and the CMO of Aetna, amongst others.
Subscribe to this Blog via Email
---
Posted On: January 1, 2017
Posted In:
Post Details