Three Big Leadership Turn-Offs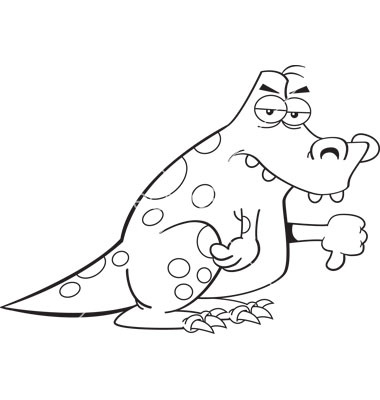 These past few days I was reflecting on the new hire interviews I conducted in 2015 to see what I want to optimize in 2016 as our business grows and scales.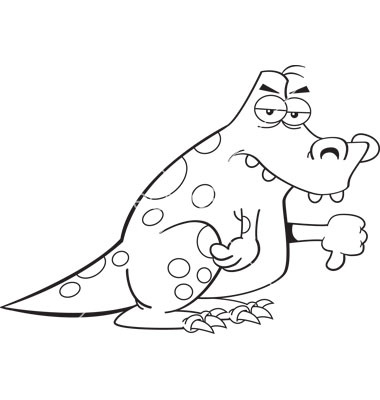 One specific element I looked at was what behaviors caused me to begin to lose interest within the first 5 seconds of a discussion. If I had to pick three of the most common occurrences, these statements by folks in leadership or aspiring leadership positions really got my goat:
1. "I closed the sale": Fashionable in use by many who have the luxury of a guaranteed paycheck. True, only if you were the quota bearing sales rep. Everyone else who claims they did close insults the profession of sales. You assisted, brought credibility, even convinced, even inspired. But if you're not the sales rep, you didn't close. There's lot more needed to get the customer to actually sign — getting the deal to the point where you were asked to help, herding stakeholders, removing pesky objections, deciding which products to put forth, constantly keeping influencers onside, spotting political undercurrents, promising to stick around post sale. Lots of stuff. Closing takes a lot more.
2. "I did…": You lost me at I. You didn't do it yourself. If you did it, you weren't leading, or scaling yourself or letting others learn how to do. You defined, you clarified, you simplified, you channeled, you offered a template, you even led by example a few times, you re-energized, you removed roadblocks. It's the team that did the doing. And when in doubt about who did what, give them credit anyway. Talk about the results. It's implied that you created the environment that led to the result.
3. "My strategy…" Not really. If it's working, your plan was adopted because you put a lot of work into creating a highly engaged management team that feels ownership of the ethos and your mission. And because this team helps you execute and communicate downstream where the business is headed and what needs to be done to every employee, every single day. Channeling Mike Tyson, your strategy is well and good until you get punched in the face. So get over it. It has little shelf life. It's the follow through and constant tweaking and fiddling with the dials that matters. Your ethos, however, that communicates why your outcomes will be more superior absolutely out lives the punches and makes the team resilient. So cement an ethos and offer the safety that comes from being very consistent to your team. This is something I learned on the job and it works really well. Go too far beyond owning the ethos and you're A players will get bored and feel underutilized. And leave. After instilling that ethos, you're much better off spending time providing a fresh-eye on execution details, removing obstacles and taking the edge off by being available as an all around helper.
These aren't earth shattering and seem so elementary. But look for endemic traits that will subtly do the most long-term damage and are generally not apparent until the damage is almost irreversible. Ironically, these aren't even always intentional and are spouted off by genuinely good or competent people.
Regardless, they're a big turn off.
Comments rolling in on LinkedIn.
Subscribe to this Blog via Email
---
Posted On: January 2, 2016
Posted In:
Post Details