Doing the "Social Co-opetition Two-Step" with Luis Suarez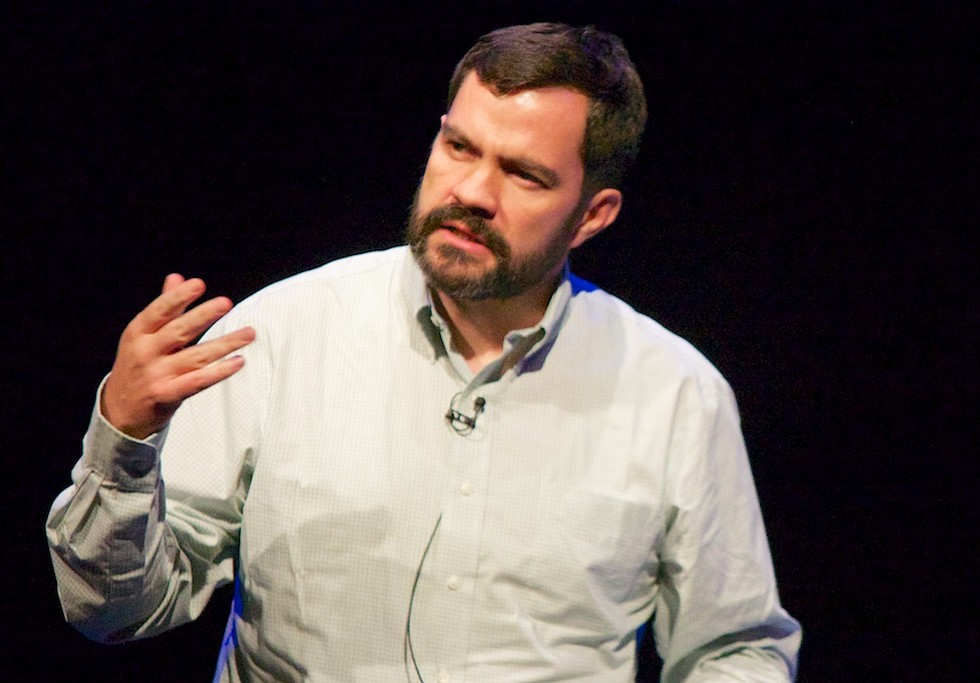 Look, I have a huge problem with Social Software's war on Email. I wrote a whole post about it and we had a vigorous debate.
But if there's only one person on the planeT I'm willing to listen to on this topic, it's the fabulous Luis Suarez from IBM. Here 12 odd minutes of Luis and me talking about the trials and tribulations of collaboration at SAP Teched with Dennis Howlett keeping us honest.
Subscribe to this Blog via Email
---
Posted On: November 24, 2013
Posted In:
Post Details