How did a leading chip manufacturer drive Wiki adoption?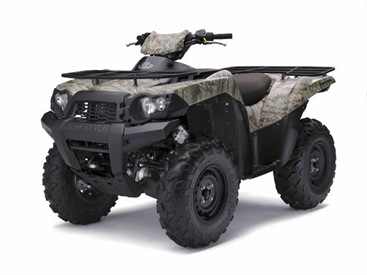 Simple: Delete all emails and attachments from the server after 45 days.
Everyone flocked to the wiki for fear of loosing access to valuable discussions and attachments in the future. That's what a friend who works there told me over 4th of July BBQ.
Sounds a bit brute force-ish no? It does but its an easy way to get a lot of people to really immerse themselves in a better approach to collaboration. And should anarchy ensue for some reason, it's a policy that's easily reversible.
Is it a strategy? No. Can it be a tactic that's part of a larger revenue generating or cost saving plan? Totally.
Low risk approach with lots and lots of potential gain and cost savings if it sticks.
Oh..and in the case of this un-named company, it worked like a charm for all of its 4000+ employees.
Subscribe to this Blog via Email
---
Posted On: July 6, 2009
Posted In:
Post Details