[Video] My eTail East Conference keynote on the coming #ecommerce disruption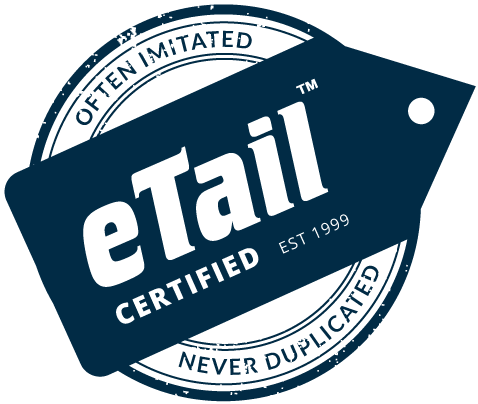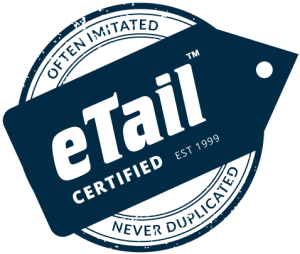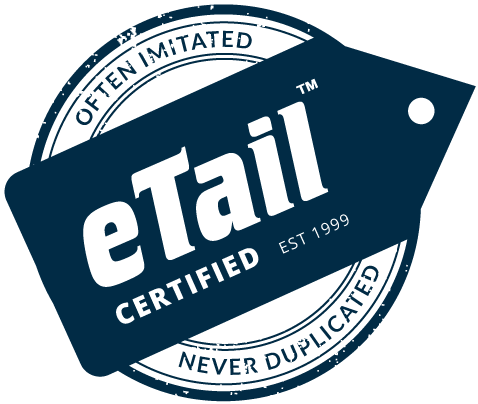 Last week, I had a t0n of fun keynoting eTail East on the new battle ground for e-commerce this is forming and how even the best-known disrupters of this decade face a risk of being unseated. Advancements in machine learning will trigger a complete reset of how you truly connect with consumers. And it's anyone's game – established retailers and digital commerce brands, new upstarts, and yes Amazon who has already made significant strides in using artificial intelligence and machine learning to deliver extreme 1:1 personalization to every consumer.
Regardless of whether you are a leader or missed out on the last round, it's truly a fantastic opportunity for any retailer or e-commerce provider to play and to win by building a meaningful relationship with every consumer. Not as a segment or as a cohort, but as an audience of one. And without making this a plug for Kahuna, employing the technology isn't as daunting as it might seem. We make this fit right into your existing marketing automation or email environment. This a super important distinction that's getting many modern marketers to act now and be first to get out of the gate.
The video embed link is a bit temperamental so here is the link to the recording just in case.
More on the coming disruption in retail and digital ecommerce here.  Such an exciting time to be doing what were doing.
(Comments rolling in on LinkedIn)
Subscribe to this Blog via Email
---
Posted On: August 27, 2017
Post Details