Thank You, SAP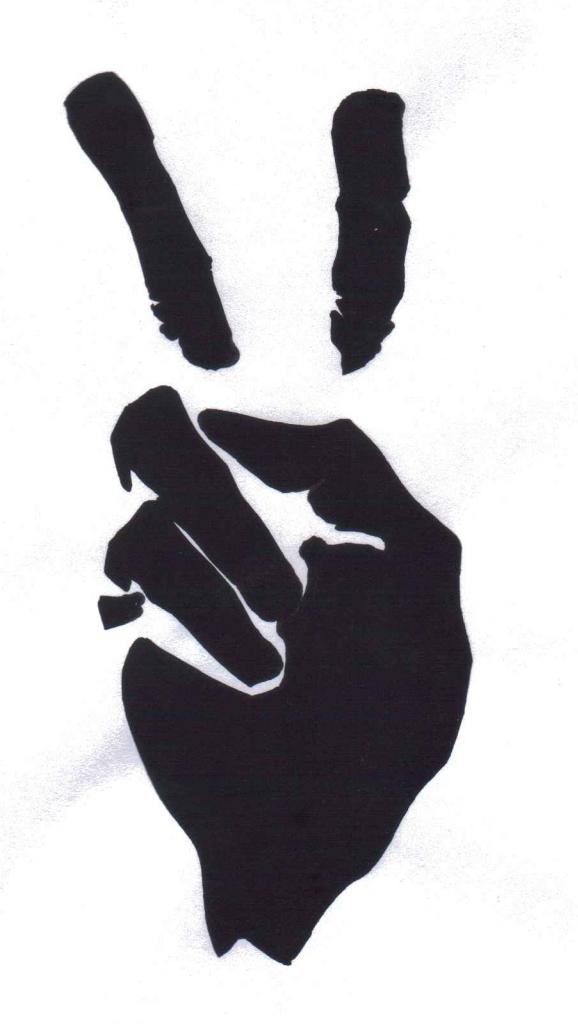 I resigned from SAP this week.
They say that the luckiest people are those who work the hardest. Whilst I can absolutely attest to that, there is no denying that I've been tremendously fortunate. At SAP, I was given the opportunity to build a business at a stellar software company that exemplifies how to excel by fostering a collaborative, inclusive culture. And getting to be part of the SuccessFactors leadership team when I got here was the best possible boot camp on building and growing a SaaS business that anyone could dream of.
I'm eternally grateful for the canvas that we were provided by SAPs Executive Board and other leaders to grow this business to 34 million subscribers, and to 1300 customers, and to launch new organic offerings. And to so many of my industry colleagues and friends outside SAP who cheered us on, along the way.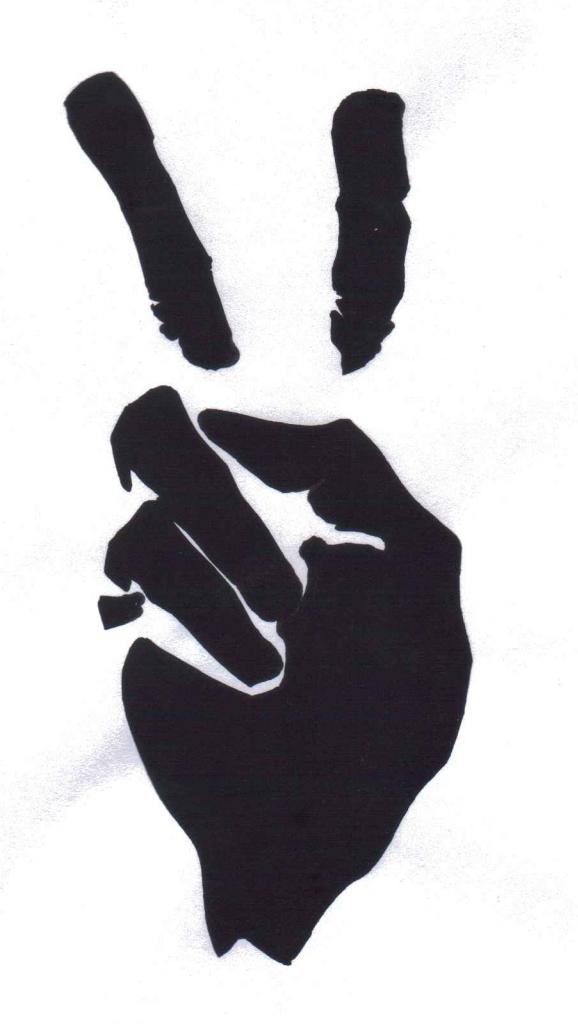 To every single member of the SAP Jam team: I can't begin to describe how proud I am of the strong culture we built together. Credit goes well past the leadership, and to every one of my colleagues. Every one of you guarded the very ethos that made us a leader in our industry and kept us focused on what truly matters through both ups and downs. I vividly remember parsing the big opportunity when we started, and how we framed a straight forward market strategy. There is no doubt that we delivered on our promise to build and sell products that would enable SAP to elbow into a leadership position in our industry. I remain your biggest fan and I can't wait to see what you do to take this business to the next phase.
I always looked at my career as a series of collaborative experiences working with really smart folks to solve wildly-felt problems that can reap big rewards. My work at SAP was certainly all that. And my next gig is also about working with really bright colleagues to solve another gnarly, painful problem for enterprise customers.  More on that in a bit.
(Cross-posted on LinkedIn and Facebook).
Subscribe to this Blog via Email
---
Posted On: August 3, 2016
Posted In:
Post Details