Four years in, #SAPJam hits the 34 million subscriber mark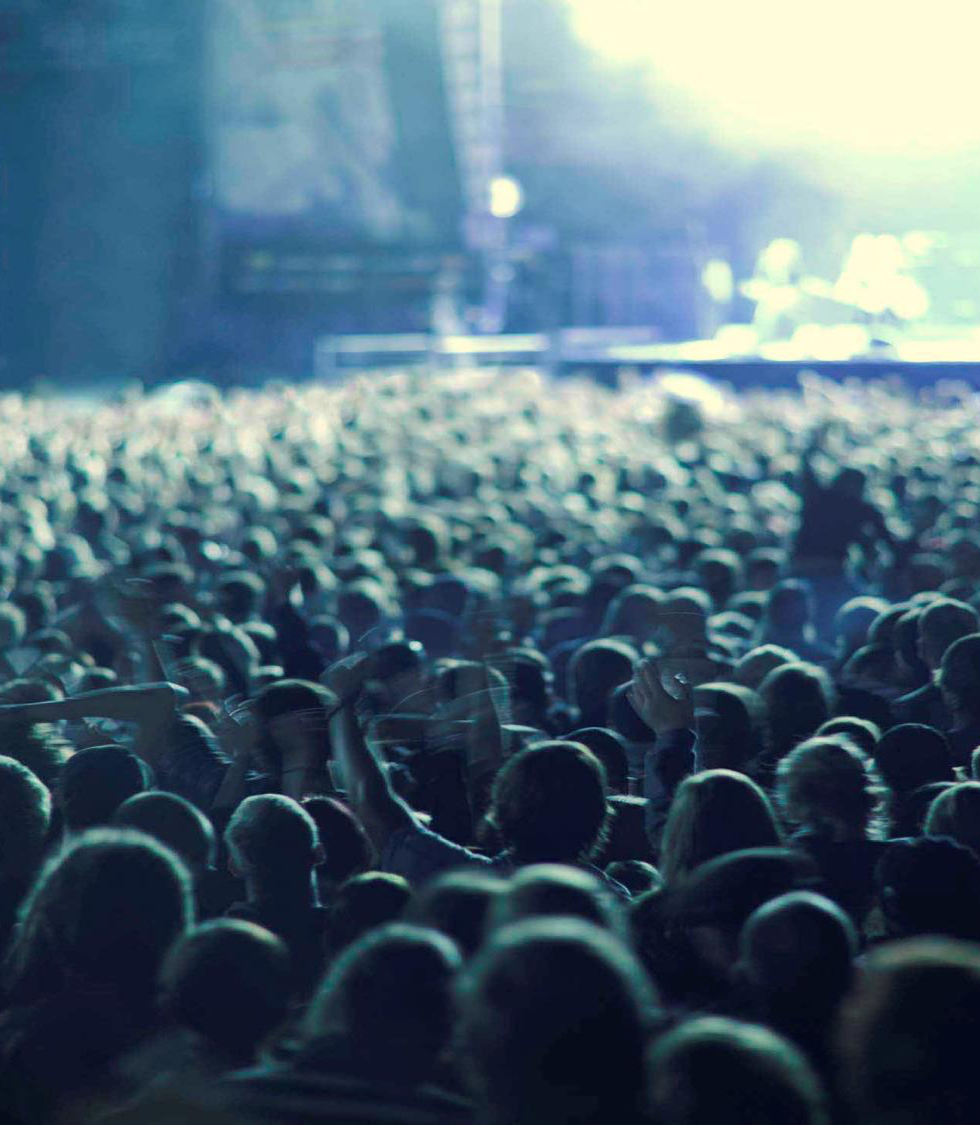 The news hit the wires this morning that SAP Jam, the flagship cloud collaboration product in our portfolio has just clocked 34 million subscribers. This represents a 70% year over year growth.
Almost exactly four years ago we started this journey to transform how work gets done. Back then we formed a clear hypothesis for the market opportunity:
Most business applications in the market were unnecessarily shackled by rigid transaction and record-keeping paradigms, designed for the benefit of managers and not for those who do the work. We wanted to dedicate our time to building solutions to change this paradigm and transform business processes.
As a result of this sharp focus on investing only where we could drive big tangible gains for our customers, and a fantastic team that drives our singular product ethos, we've been able to drive growth at a very fast clip.
Taking a trip down memory lane, we launched starting with the news of SAP / SuccessFactors intent to enter and play in this category, to a series of progressive product moves with the very successful work patterns concept, and finally, to individual productized offerings such as SAP Jam for learning, Commerce Communities for SAP Hybris, and finally, a brand new offering announced just this week to enable self-service for CRM. The throughput from the team these past four years has been just incredible.
And we've had some fantastic business transformation stories led by customers such as  Marriott International, The San Jose Sharks and seen in this video by Germany's Kaeser Compressor.
I'll open source part of what I shared with our team internally. They so deserve the praise in public:
As I think about our journey together for the past 4 years, I'm especially proud of how we got here:
The team values we adhere to when we hire and when we work together, every day. 
Our consistent execution against a market strategy to build collaboration-first applications where we see large addressable markets [that need a solution].
Our product ethos (Why? Why Now? Why SAP?) that guides us to make disciplined and decisive investment choices.
Our development rigor and the culture of continuous learning expressed by you every day, to keep us on the frontlines of technology innovation. 
We would not be here without all of these traits espoused by all of you, as a team. Every one of you has helped built this culture of high performance, team work and one where we put so much heart into everything we do."
It's been so much fun these past four years as we worked hard to gain the trust of our customers.
Digital business is here. And the transformation to building meaningful business applications that reflect how people want to work and how customers want to engage is at the center of this evolution that has only just begun.
I'm privileged to work with amazing team members. And on behalf of all of us, a big thank you to the 1200 best customers on the planet who push us to be all we can be, and literally carried us to this milestone.
Here is a link to the press release and a great quote from YPF, a customer, and a leading energy provider based in Argentina.
Subscribe to this Blog via Email
---
Tags:
Posted On: June 30, 2016
SVP, Enterprise Social and Collaborative Software, SAP
Post Details