Open sourcing my travel tips to tame the international road warrior in you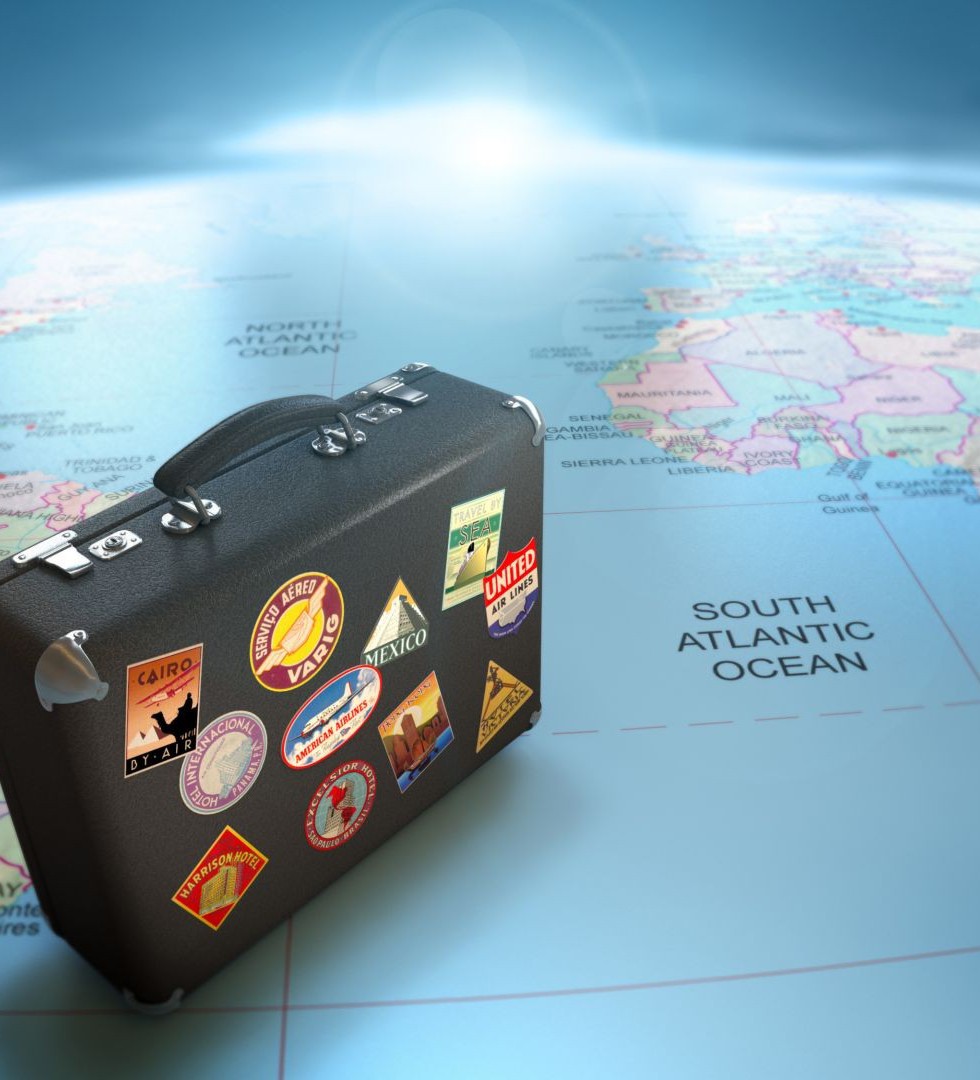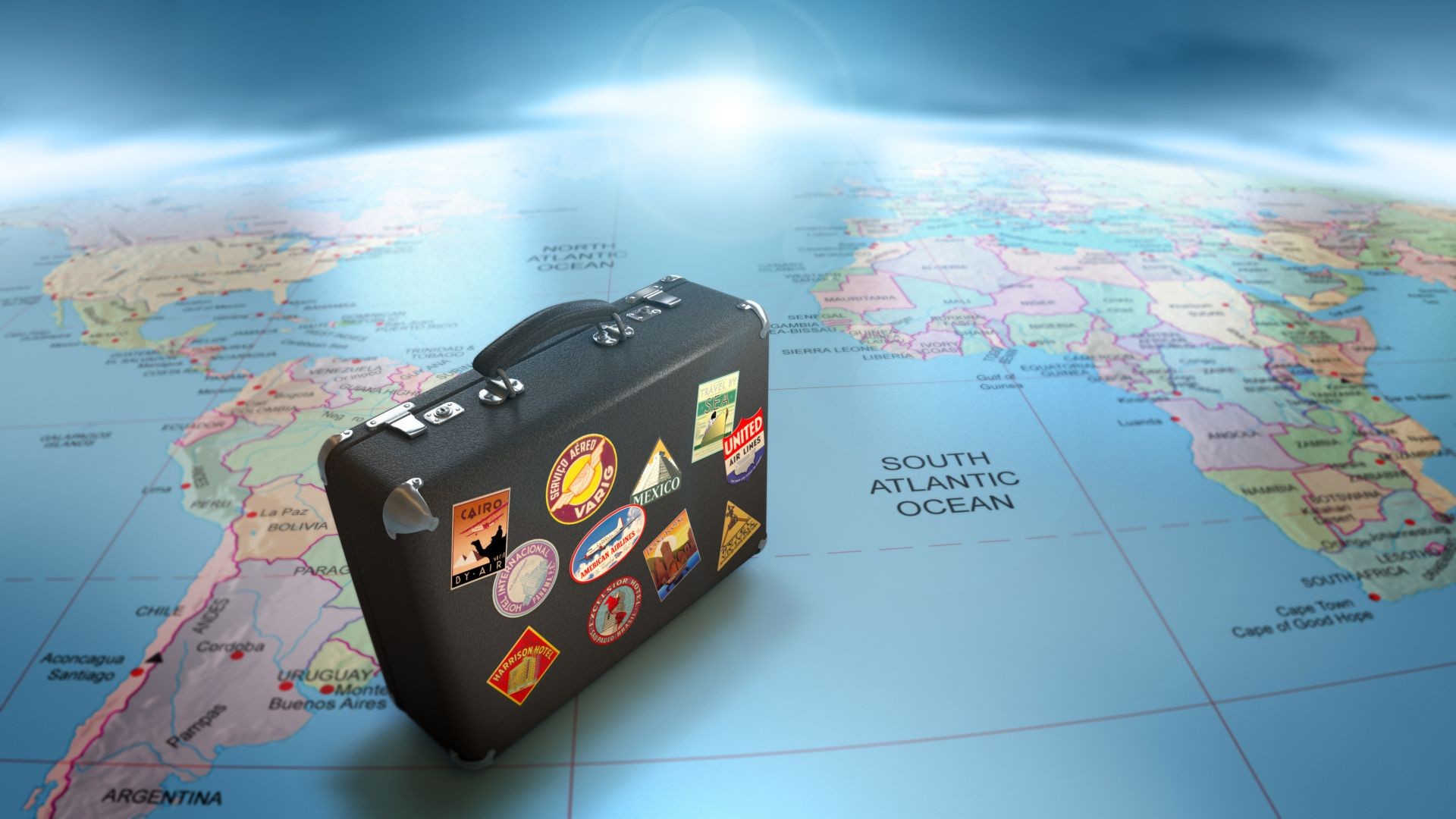 I travel a ton. 90% of it is international and always multi-city trips. I recently exchanged messages with a friend who asked how I do it.  So as I return home this one last time in 2015, I thought I'd light up a blog post on what I do to make travel a little easier:
Water: I drink 3 liters of water in my hotel room every day. 1.5 is still and 1.5 is sparkling but thats my preference. I will usually consume another liter over the course of the work day. I learnt this from my friend and über traveller, Ray Wang. This is one of his secrets to maintaining mad amounts of energy.
Exercise: I work out twice as hard when I travel because it gets me in the game immediately and I need that given my turnaround times. I'm also a big foodie so I need to make up for the debauchery. I'm careful to work out during my awake hours (in my home time zone) though. It can literally be a fatal move to mess with your sleep hours when your heart rate wants to be very low. So be careful.
Luggage: Because I take gym gear along with me, I have to check in luggage which usually gets me into trouble. I'm the luckiest guy in the world when it comes to parking — I'll find that one spot in Manhattan right outside the restaurant during dinner rush. But I will lose my bag 30% of the time. I just don't stress about this — it is what it is. Find a single department store to get yourself 3 full attires. It's really not as bad as it seems when it happens.
Local: I'm a foodie. I like to constantly produce. And cooking is another form of craft for me. I make it a point to visit the local grocery store and bring home one new ingredient that I haven't played with before. It's a nice way to bring back memories of your travels when you open the kitchen pantry door.
Clothes: I never fold my shirts or suits. I keep them on hangers and transport them  inside a single plastic sheet that your laundromat sends them home in. I've found that the snug fit keeps them in place, more so than a typical suit bag. When I get to my hotel room, I hang my suits in the closet and my shirts as close to the shower as possible in the bathroom. I need to iron my shirt on the first day but beyond that, the steam from the shower every day opens up any leftover creases.
Road Transport: I only use UberX if Uber is available. Uber is $39-$60 from my house/airport vs $90 in a cab or $130 in a town car. My only ask when I take a cab is a quiet ride as I'm usually on a call and UberX gives me that. Ride-sharing in general may not be as reliable everywhere so give yourself ample time when it's a new city. For instance, in Bangalore, I had an Uber driver cancel on me 20 minutes after accepting the ride and I was late for my next meeting. I almost always use the local subway over cabs if I'm in an urban setting anywhere in the world.
Transit: I've learned this the hard way but I only transit through airports where at least 70% of its foot traffic is people passing through. These airports are wired to move luggage, terminal transfers and security, fast. The risk of missing your connecting flight or losing your luggage is super high in other airports. Frankfurt, Incheon, Singapore first, then London, Dubai. And I avoid EWR like the plague. If you must transit through another airport, don't believe anyone who says that less than two hours of transit time is adequate to get your bags transferred and account for delays. It's not.
You can cut your travel: I've gotten better and better overtime at demanding higher ROI from my trips by setting criteria for when I will travel. I'm not fantastic at this yet but I'm getting there. It saves a LOT of money at the end of the year.
La Famiglia: I speak to my family on FaceTime two if not three times a day, even if it's for just 2 minutes to say hi or show them the view from my hotel room. The kids get a kick out of it and that makes my day. I've also made it a habit to call my parents when I'm in cabs. This is a great habit as I now instinctively think of it as soon as I'm settled in my seat. As a result I speak with them 30% more every year. We all strive to live high performing work lives and I'm particularly proud that I've found a way to amp up my performance in this area as well.
Wish you all safe travels during the holidays.
Subscribe to this Blog via Email
---
Posted On: December 24, 2015
Posted In:
Post Details