On #SAPJam surpassing the 20M subscriber mark. (And why customers are the biggest winners.)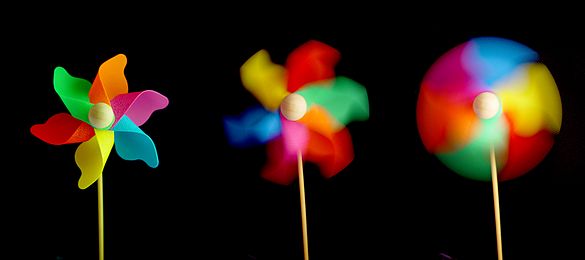 This past week we announced that SAP Jam clocked over 21 million subscribers, sporting over 3X subscriber growth over the past 4 years. 
I got the word a few weeks ago but sat on it to reflect on two things:
1. What it takes to scale so fast across each function, and within constraints.
2. How high velocity growth allows a product to give back value to its customers…at seriously high velocity.
No doubt there's lots to share about how we got here. But it's the second point above, that's the subject of this post.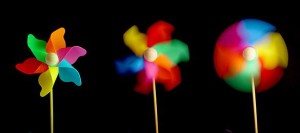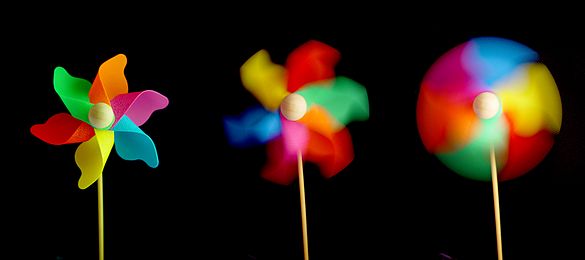 Millions of enterprise subscribers in the cloud teaches you so much about how people truly want to execute tasks, based on every single gesture. In the consumer world, you build for a persona of one. In the enterprise world, you're juggling many personas and that can get tricky in the world of one-size fits all SaaS. And especially so, when you're selling horizontal technology such as collaboration, productivity suites, platforms, analytics and the like that are use-case driven.
Here are some things we achieved by putting the learning's back into our product and customer success initiatives: Relevancy, Accuracy, Speed, and Reach.
– Relevancy: SaaS Software bloat is a curse in every way: on the economics, maintenance overhead, and performance. And it's easy to end up chasing the tiger's tail building endless features in the hope that you will drive sales and adoption. But scaling up fast lets you stay aware and honest about the transformative and/or utilitarian value of every single facet of your product strategy, helping you build, and retire, based on customers clicks.
– Accuracy: You get to put the clichéd "fail-fast" philosophy on steroids, whether that's adding a tiny feature or a big bet. We pulled back some stuff. But this advantage of scale also gave birth to our industry first work patterns and cloud customization capabilities that solve for functional inefficiencies in most organizations and helped us move to the front of the pack in IDC Research leader rankings.
– Speed:We get to maintain a super intense release schedule. Ours is every Thursday night, over 50 times a year. This cadence, coupled with a 120 customer strong steering group and customer success program puts best practices learnt across a huge user base back into the product, every single week. In turn, this also makes us more comfortable pushing the envelope on new concepts knowing that we can roll back stuff at a similar clip. Added bonus? With such speed comes incredible intensity in how our team operates.
– Reach: SaaS Customers need technology differentiation to drive competitive advantage and they ask for capabilities that often pertain just to their business. That's generally a no-no when you build SaaS but we absolutely wanted to give customers this facility. Learning how users work at such scale allows you to know what to build natively but it also unearths capabilities that become the basis for a meaningful, high velocity platform/developer program for partners who can now extend our solutions. We've seen incredible growth via SIs & Resellers in the last two years. And customers can now innovate faster than we can. And that's stupendously cool.
Customers win. Then renew. And because of them, we win. Growth at this clip is only sustainable in this order. 
This milestone is of course also a function of a tenacious team that I'm privileged to work with across the gamut:  product, engineering, operations, customer success and support, and go-to-market. 
Bain & Co says this about Leadership Economics in its excellent book about repeatability: "Leaders have the opportunity to outperform followers by a factor of two, as measured by return on capital employed.
We've seen this compound growth play out and it's been extremely gratifying. But the addendum to Bain's findings, at least in the world of SaaS, is that the customer gains as much.
It's been one hell of a ride and we've had a ton of fun hitting this milestone.  
Comments rolling in on LinkedIn.
Subscribe to this Blog via Email
---
Posted On: August 22, 2015
Posted In:
Post Details