The Enterprise 2.0 Parallel Universe Start to Merge
Enterprise 2.0 has a parallel universe.
The first one that gets a lot of the press – product suites that offer Facebook like enterprise social networking, Blogs, Wikis, Activity Streams etc.
The second is what's been traditionally called Unified Communications – led by companies such as IBM and Cisco that are making a strong showing in the social and collaborative category. Depending on their pedigree, the concept of enterprise 2.0 or the new enterprise collaborative and social backbone goes beyond what we have come to know as the enterprise 2.0 toolkit. Voice, Video, Conferencing, Virtual Meetings are front and center to how these companies look at collaboration and enterprise 2.0.  Stuff that's somewhat conveniently left out of the first enterprise 2.0 bucket because its not simple for upstarts to offer these heavy weight capabilities. Yet, if you can be objective, these capabilities absolutely make sense in an integrated fashion as we move to a new working model.
And so I was really pleased to see the news that PBworks is now offering Click to call capabilities within its platform. That's an early example of a solid use of traditional communication metaphors to augment and improve the social and collaborative experience.
As Leena Rao on Techcrunch says:
The beauty of the integration is that the conference calling feature is an extension of the collaboration platform. Users can call anyone with a single click who already has a PBworks profile or manually dial in any number. PBworks Voice runs on the open source FreeSWITCH telephony platform and phone systems are hosted in PBworks' own datacenter.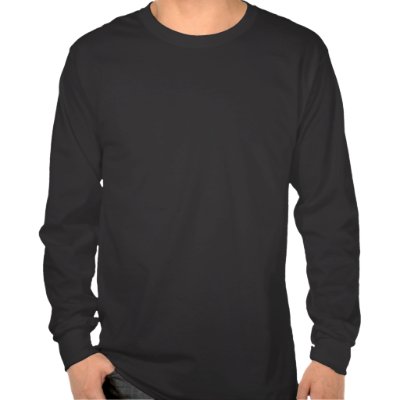 Is PBworks now a IBM or Cisco competitor? Hardly. Those companies have a far more robust offering and deal with far more complex headaches that very large organizations have. But  PBworks approach and philosophy of customer centricity that brings strip down versions of heavy weight features will make them extremely compelling to many customers that want a miniature, light weight version of what an IBM can offer. No bloated software – just the good stuff and at a price they're target market can stomach. It's awesome to see them not get caught up in some altruistic version of 'out with the old and in with the new approach' to enterprise social computing.
They are not the only ones doing looking at traditional and new  (see Jive Software and Business Objects, for example) but I hope we see even more examples of this. In other words, Enterprise 2.0 steps out of the box, focus on what the customer really needs to be effective, objectively offer newer AND traditional forms of communication  and interaction metaphors in context. Whether that means folding in voice and meetings, or an embracing the role that structured systems will always play in the enterprise.
Related articles by Zemanta
Subscribe to this Blog via Email
---
Tags:
Posted On: February 17, 2010
Posted In:
SVP, Enterprise Social and Collaborative Software, SAP
Post Details